FabriTRAK
Creative Sound Solutions for Walls and Ceilings
In today's world, acoustics are a critical part in the design and construction of interior spaces. FabriTRAK's diversity allows architects and designers to meet exacting demands and criteria for any project.
FabriTRAK® and eco-friendly, PVC-free GeoTRAK® offer over 50 wall and ceiling trak profiles, that combined with TerraCORE® Poly infill and fabric, will enhance any space and improve acoustics.
Autem™ is FabriTRAKs newest stand-alone product engineered for sound performance.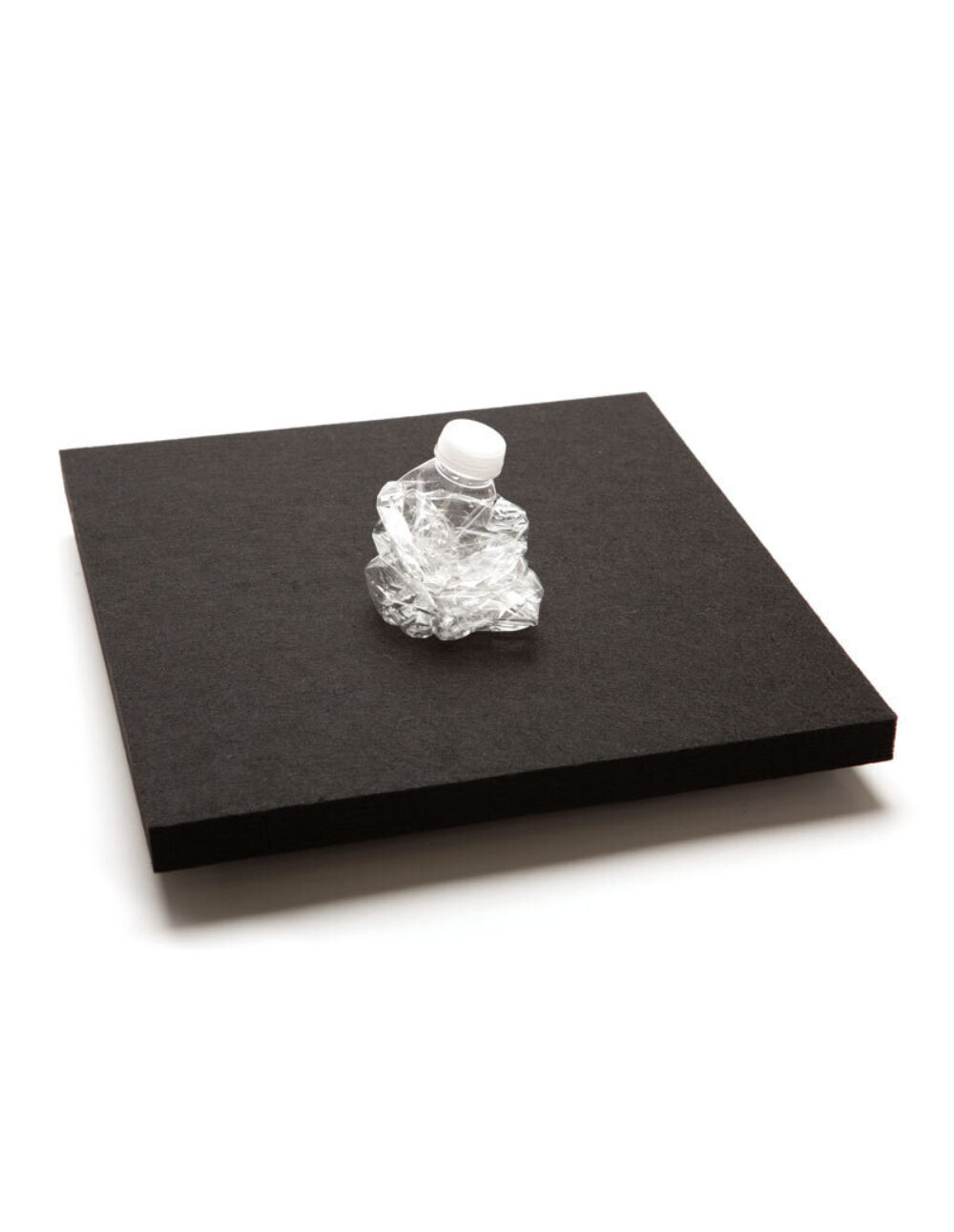 #traktheenvironment
FabriTRAK is committed to offering sustainable, eco-friendly acoustic solutions.
At FabriTRAK we believe that sound interior environments are just as important as the natural environment all around us. We have worked hard to develop products that meet LEED v4 requirements and are certified DECLARE. We are proud of our commitment to create beautiful interior spaces that are safe on hearing and utilize sustainable products.
Featured Products
FabriTRAK offers systems and stand-alone products that can be installed in any interior space.
---
FabriTRAK covers every industry, every space
FabriTRAK® is proudly affiliated with the following organizations:
Need FabriTRAK on your next project? Find a dealer now.
Find A Dealer