Acoustical Wall System
FabriBLOK®
Total Sound Control.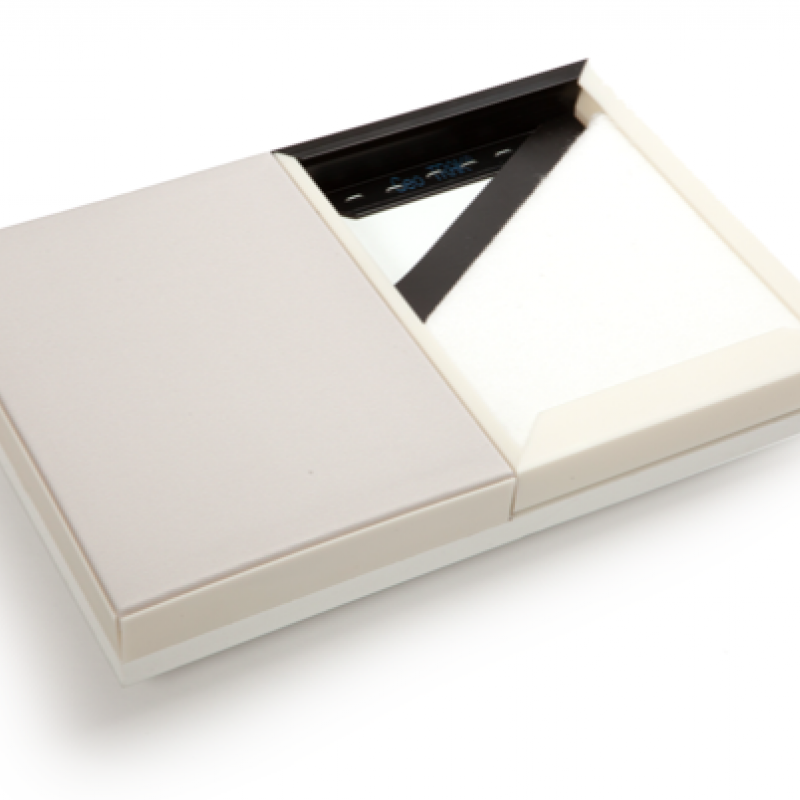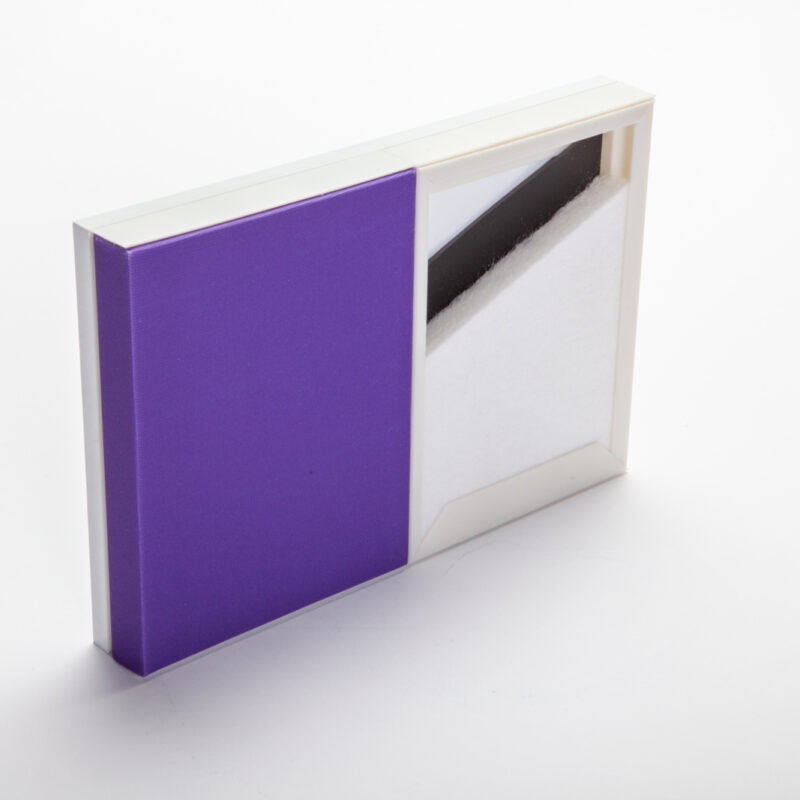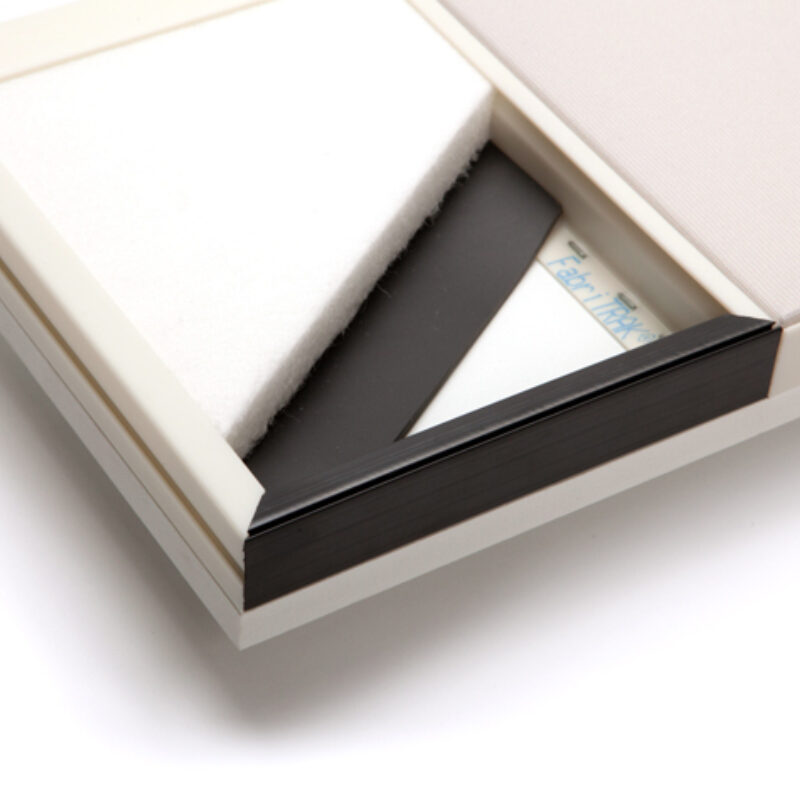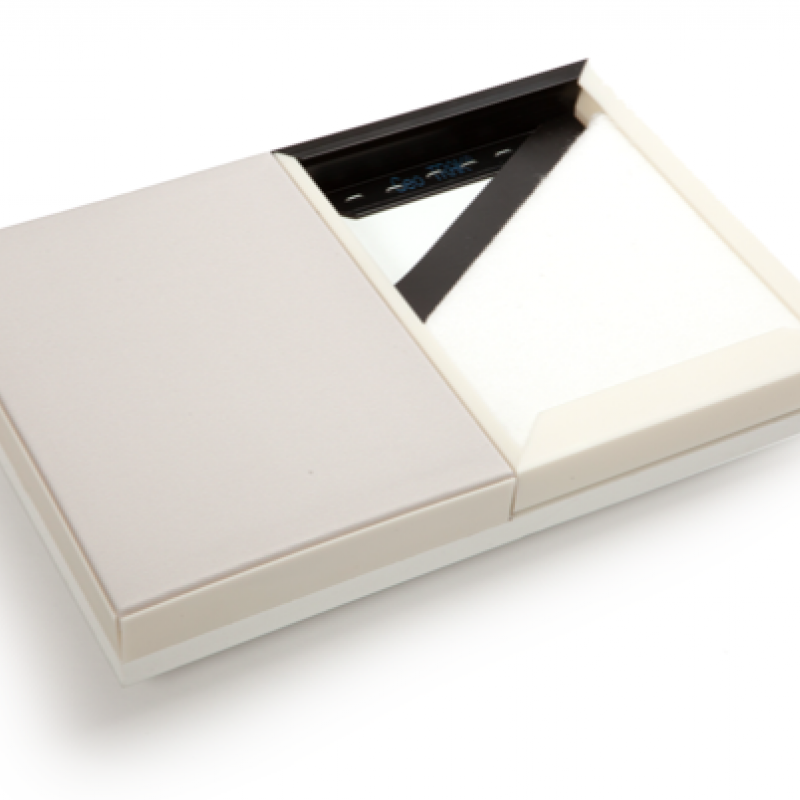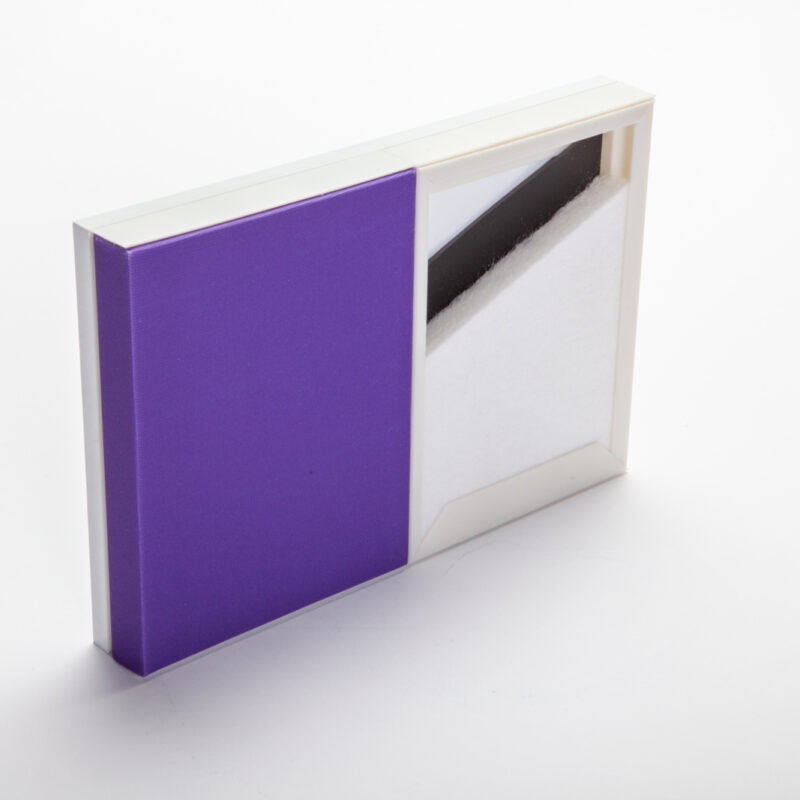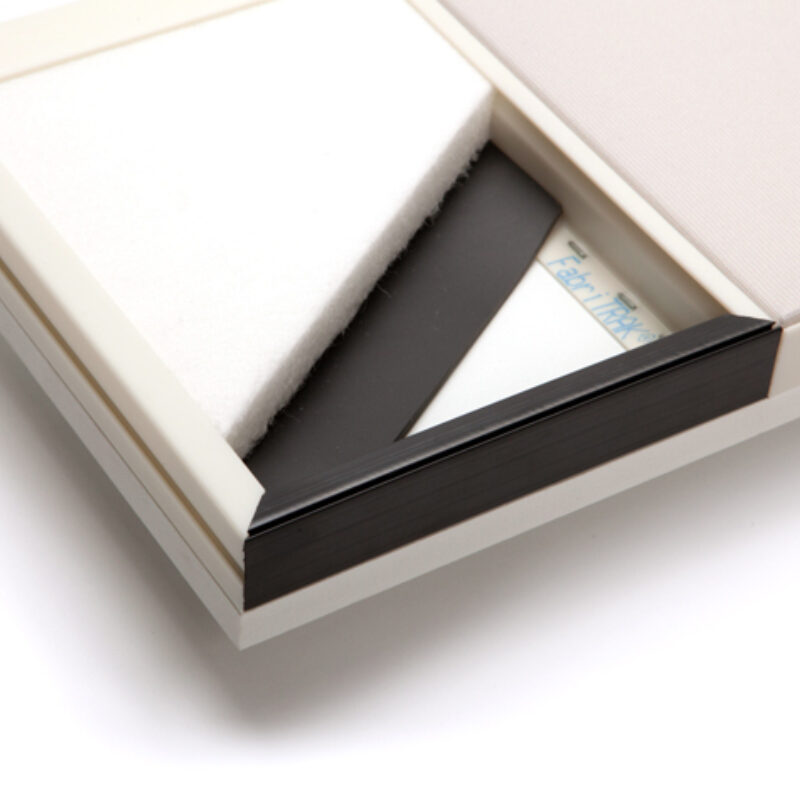 Sound Blocking Vinyl Noise Isolation Barrier
FabriBLOK® is a vinyl material used as a noise isolation barrier with a high STC (sound transmission coefficient) value.
FabriBLOK® is an excellent choice for new construction as well as retrofitting or refurbishing existing interior spaces where sound transfer is an annoyance.
FabriBLOK® maintains privacy where it matters: conference rooms, security rooms, command centers, theaters, recording studios, meeting pods, and more.
---
Designers Suggest
When used with the FabriTRAK® System, interior spaces will offer total sound comfort, privacy and elegance. As an infill, you won't see the product in action, but you will hear what needs to be heard: nothing more or less.