100% pure wool felt
FabriFELT™
The world's oldest known textile is one of today's top interior trends.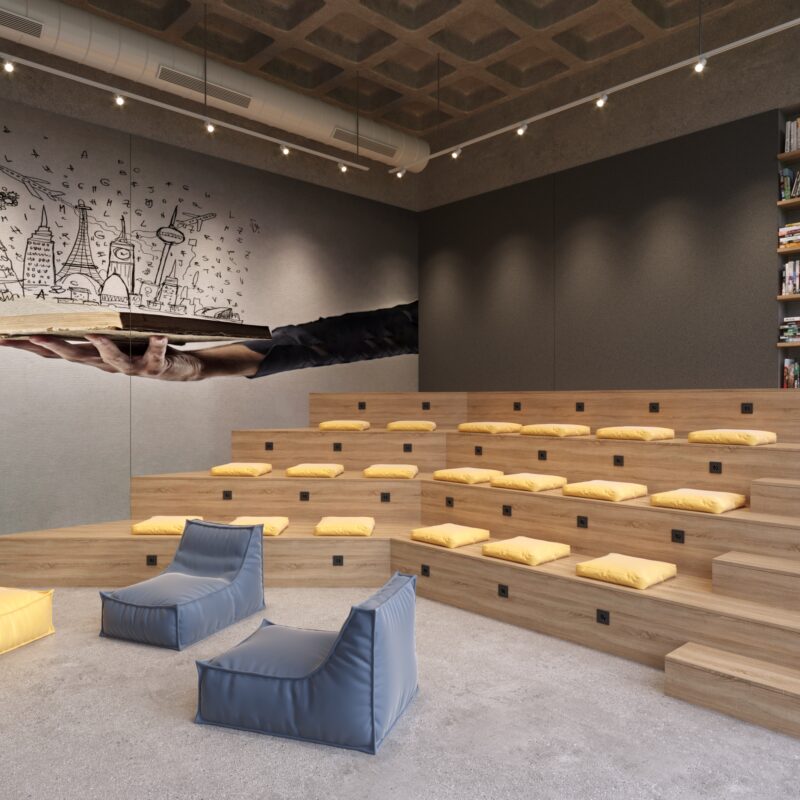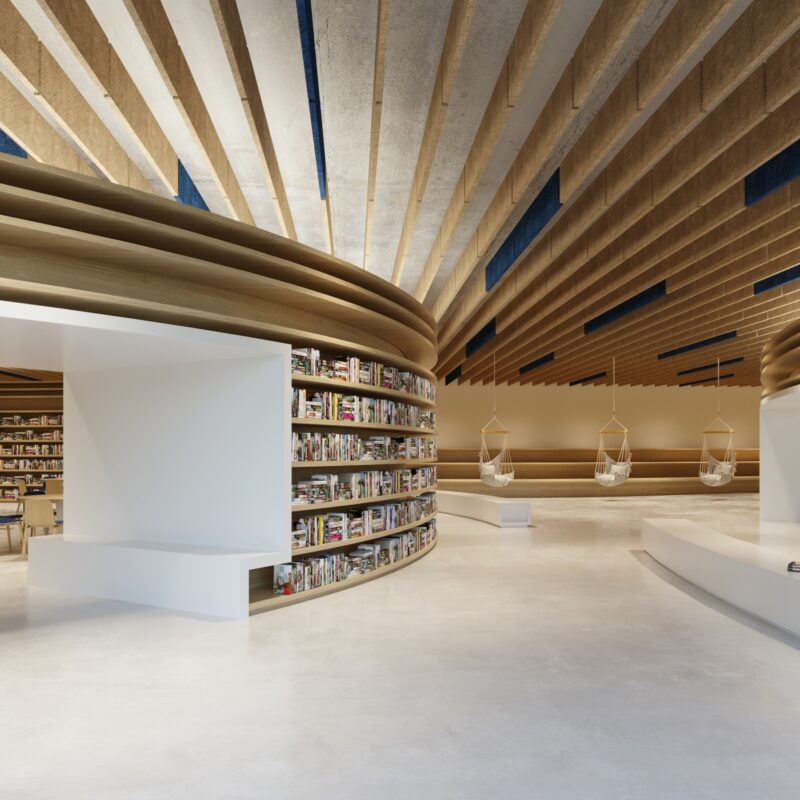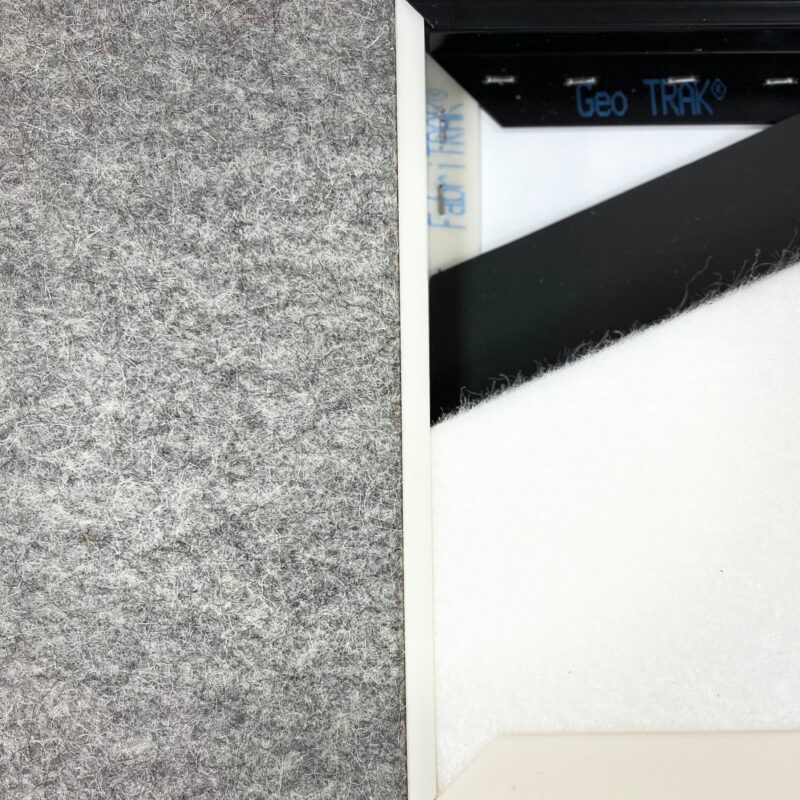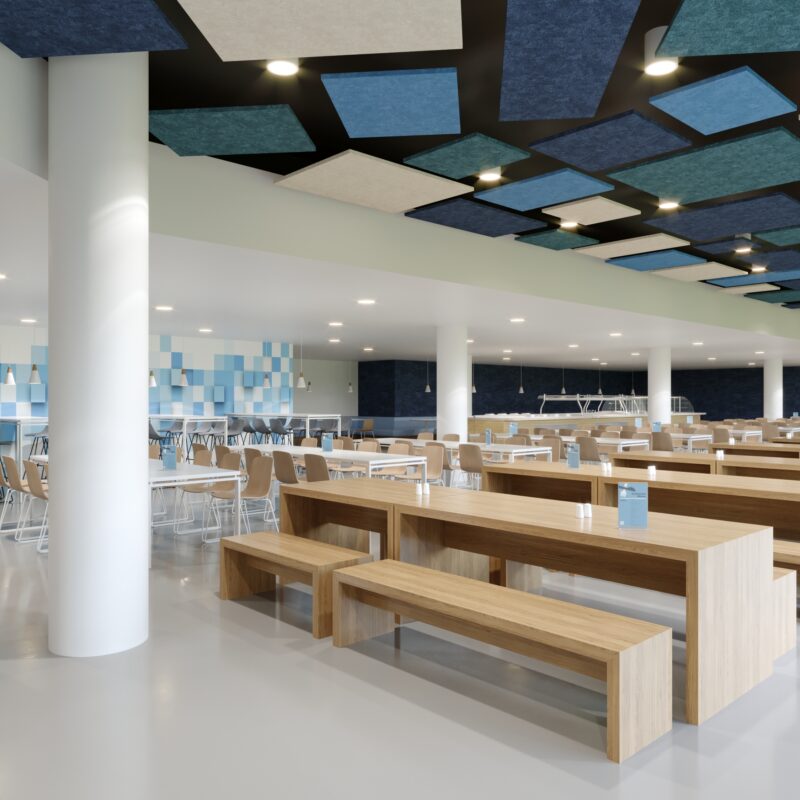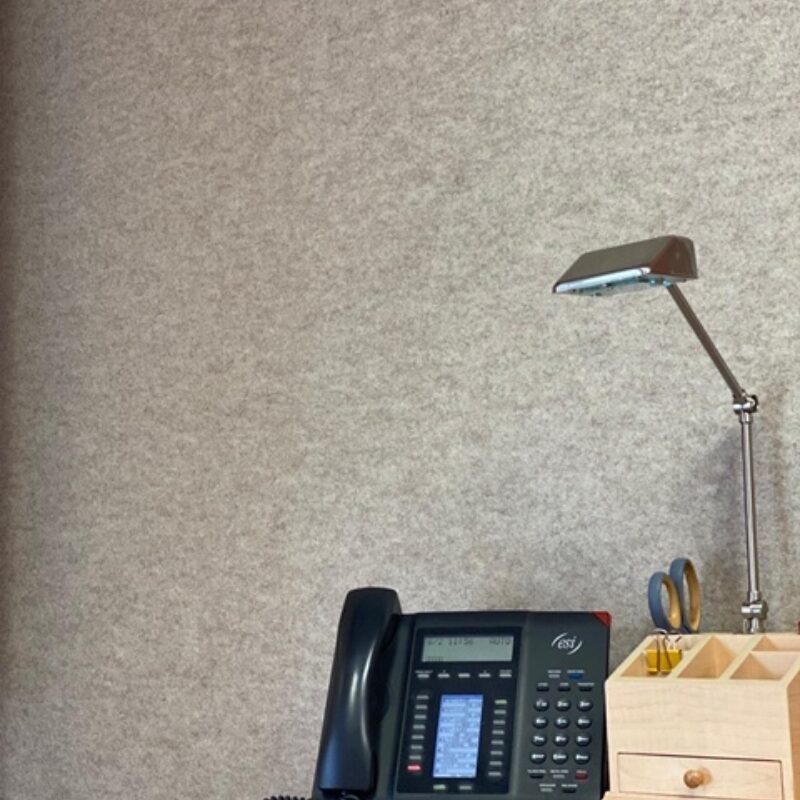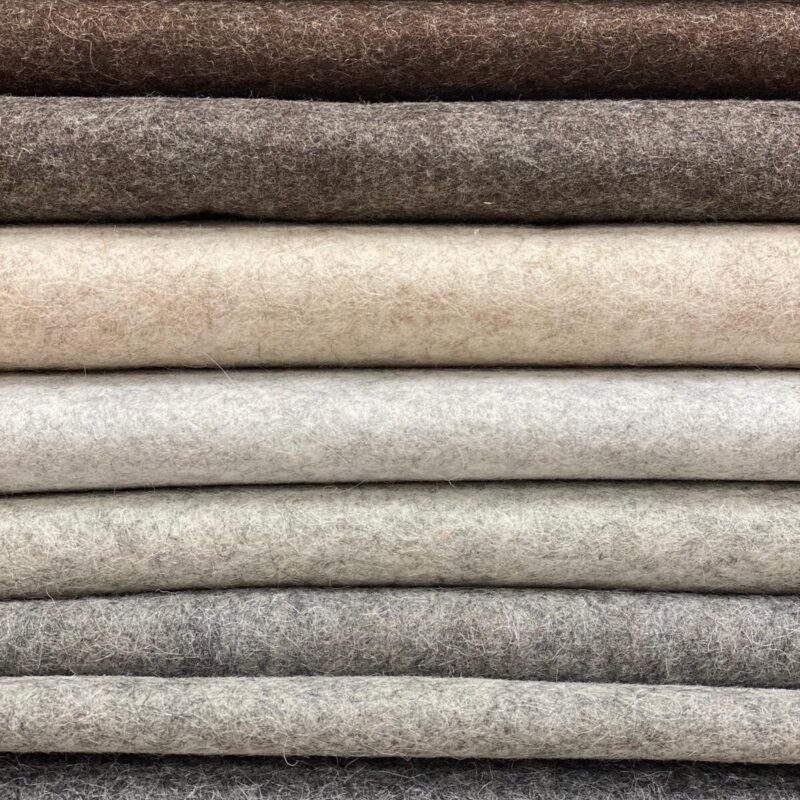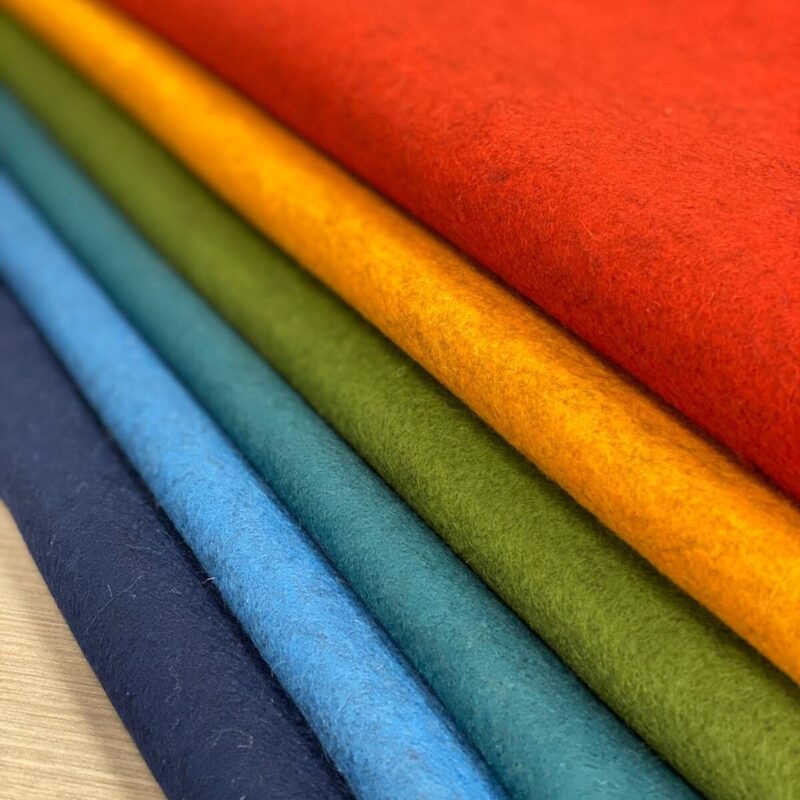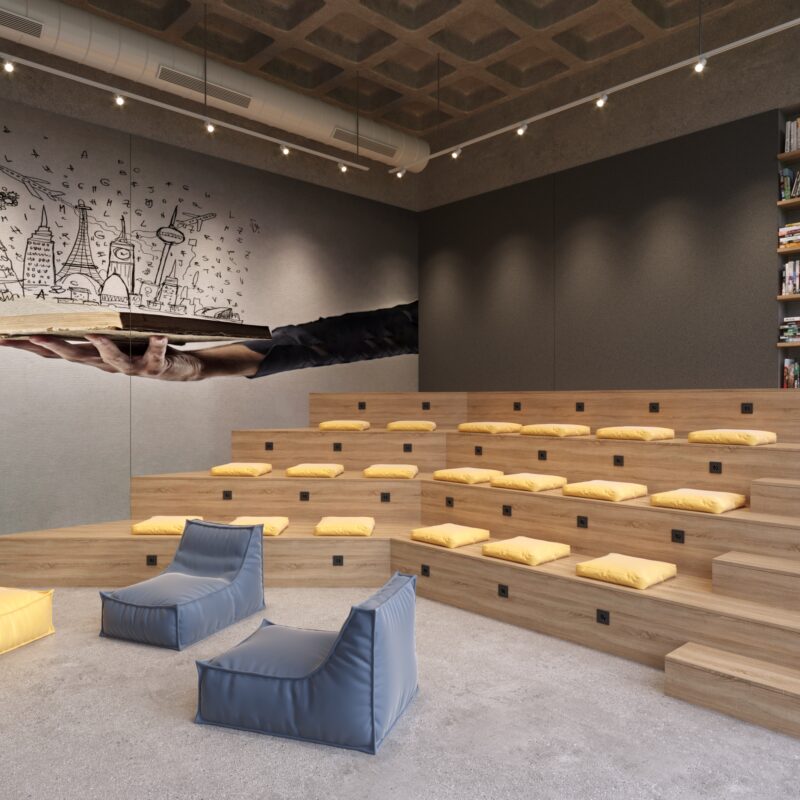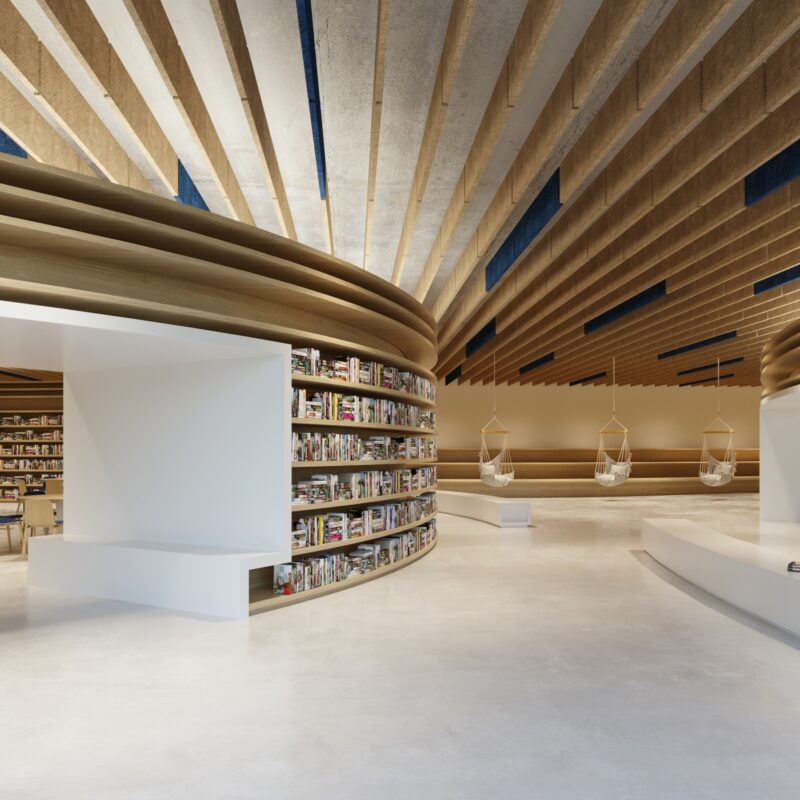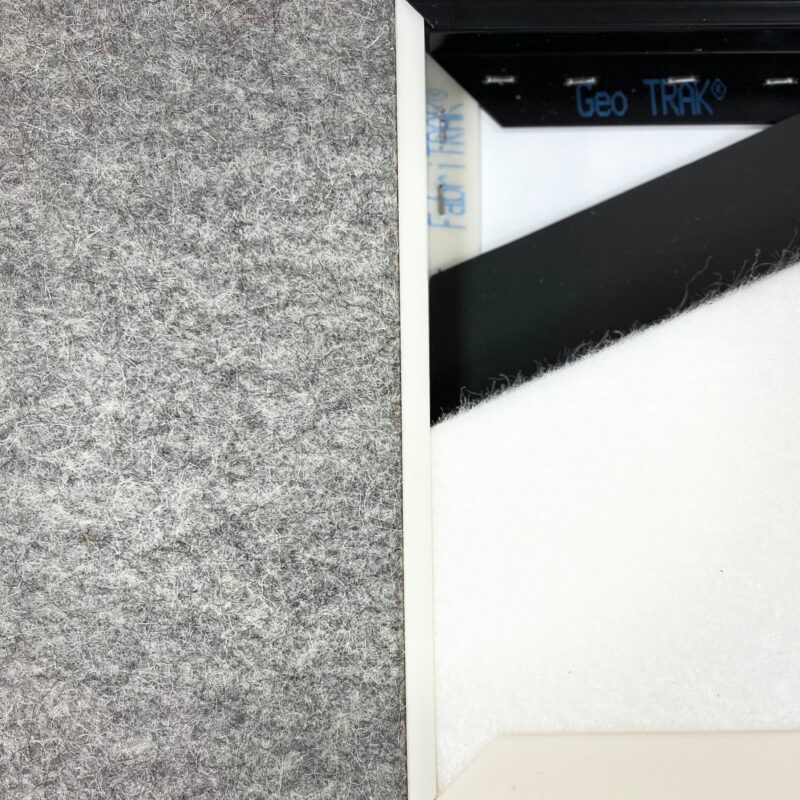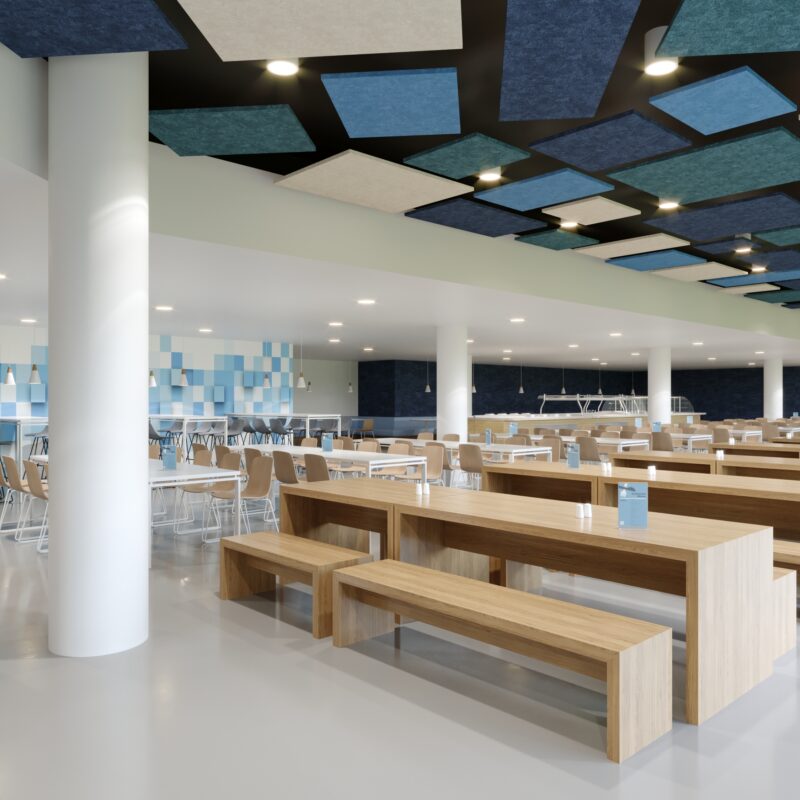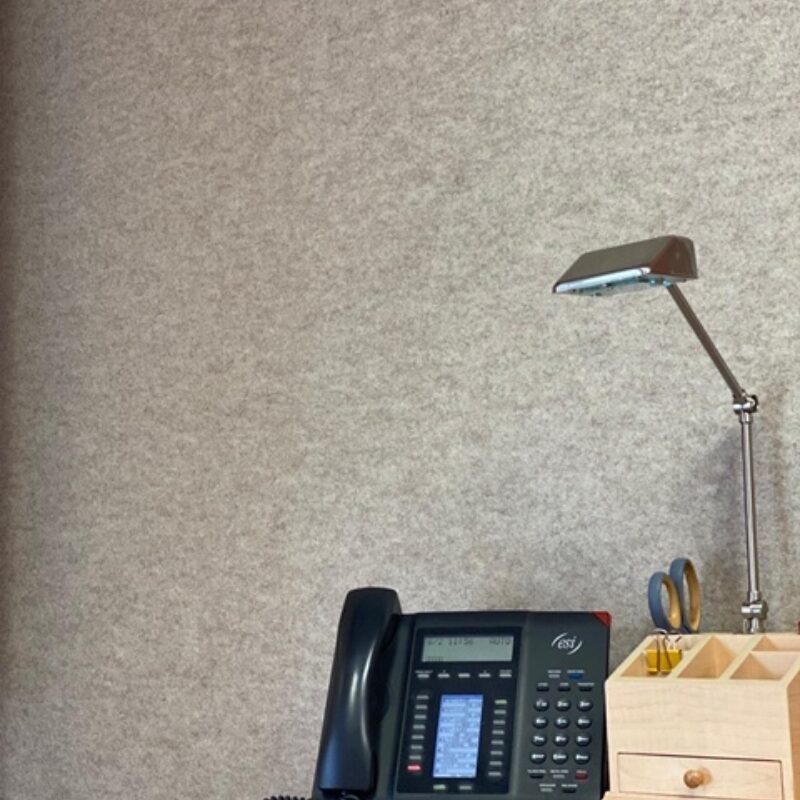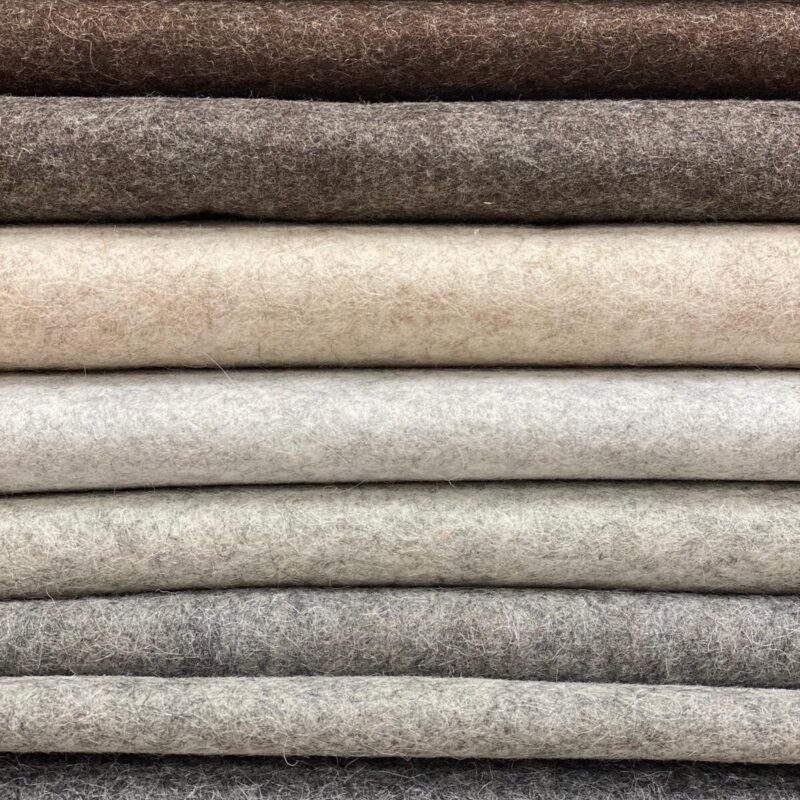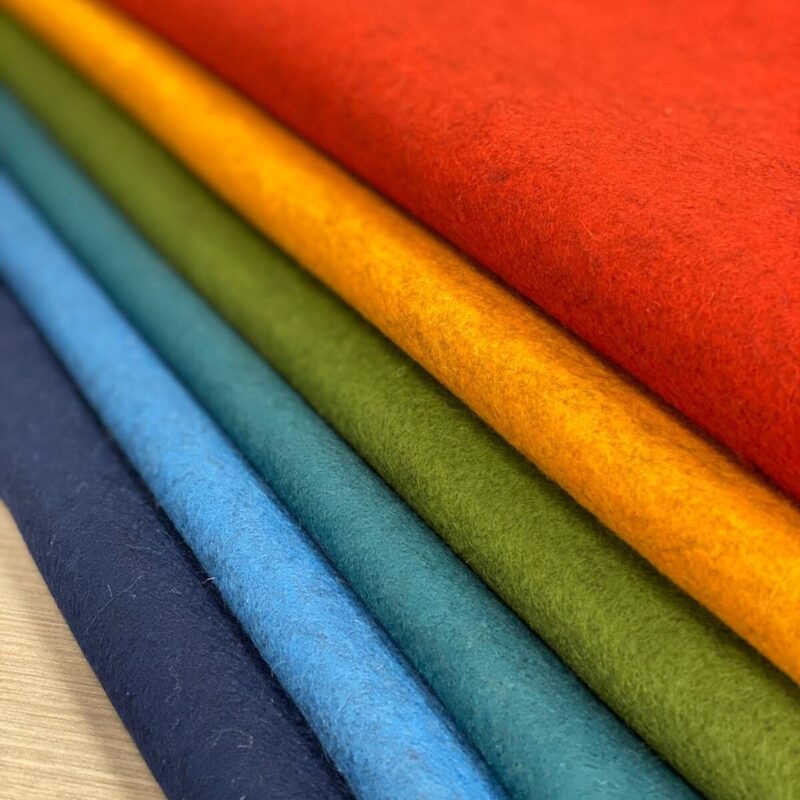 Create Distinctive Spaces
FabriFELT™ by FabriTRAK Systems Inc. is an eco-friendly material that is DECLARE certified and suitable for LEED v4 projects.
FabriFELT™ is suitable for walls and ceilings and can be easily inserted into the FabriTRAK and GeoTRAK profiles. The material is versatile and durable while providing a natural warmth and excellent sound absorption.
FabriFELT™ is 100% pure wool felt and is available in 23 standard heathered and solid colors. The felt is 100% recyclable and made without the use of harmful chemicals.
FabriFELT™ covers walls and ceilings
Designers Suggest
Find FabriFELT™ in educational facilities, corporate spaces, restaurants, recording studios, libraries, theaters, sports arenas and more...

FabriFELT™ fits in the FabriTRAK and GeoTRAK Systems & is available in 1mm thickness; 72" (1.83m) width

FabriFELT™ is durable and versatile, perfect for high traffic interior spaces

FabriFELT™ is made entirely of natural fibers, 100% recyclable, non-toxic and DECLARE certified

Need FabriTRAK on your next project? Find a dealer now.
Find A Dealer