#managethesound
Autem™
Look up! Autem™ ceilings have you covered!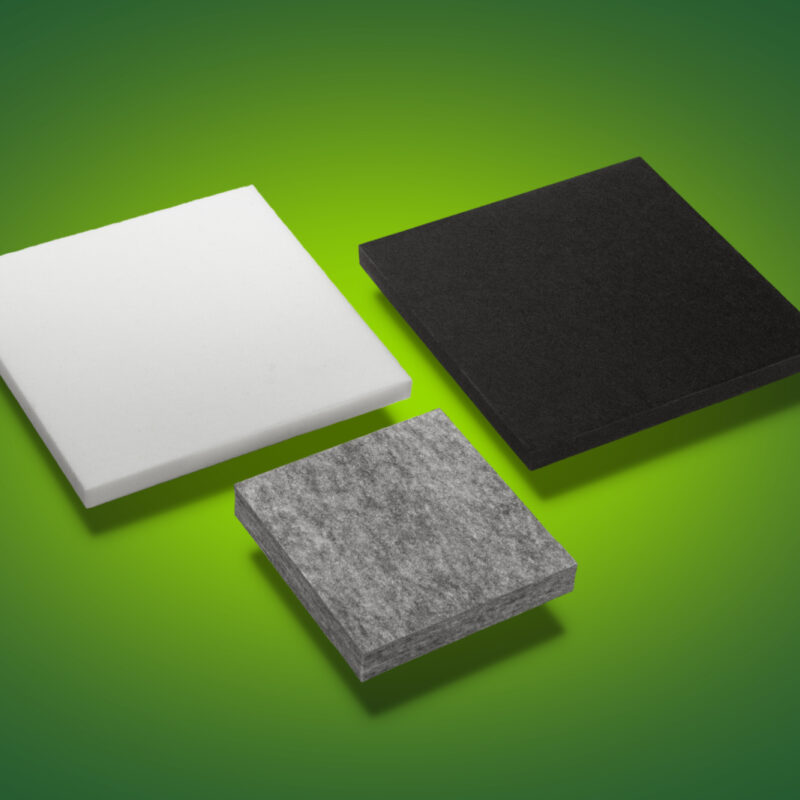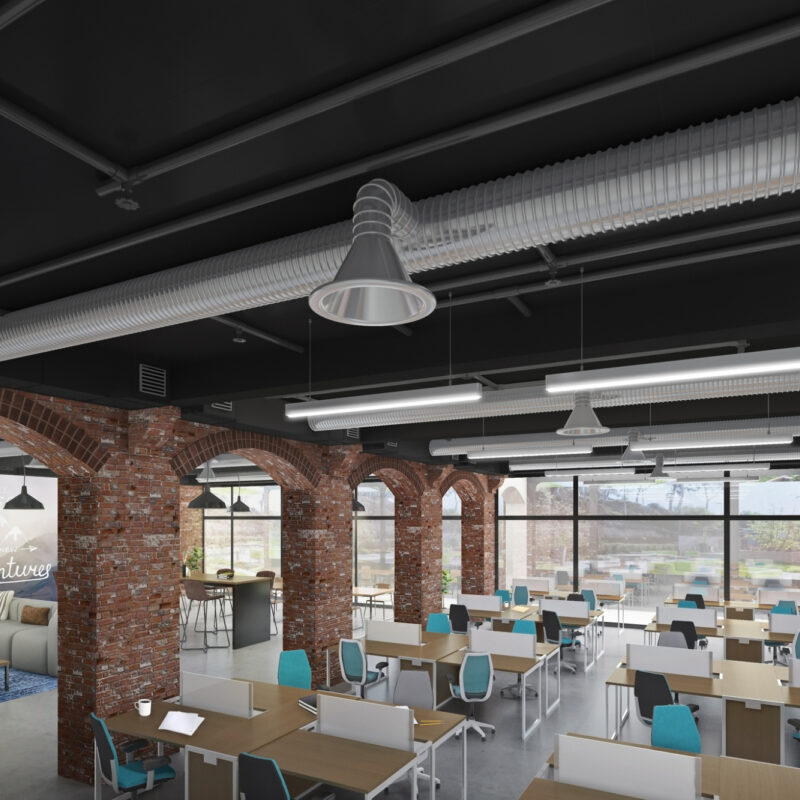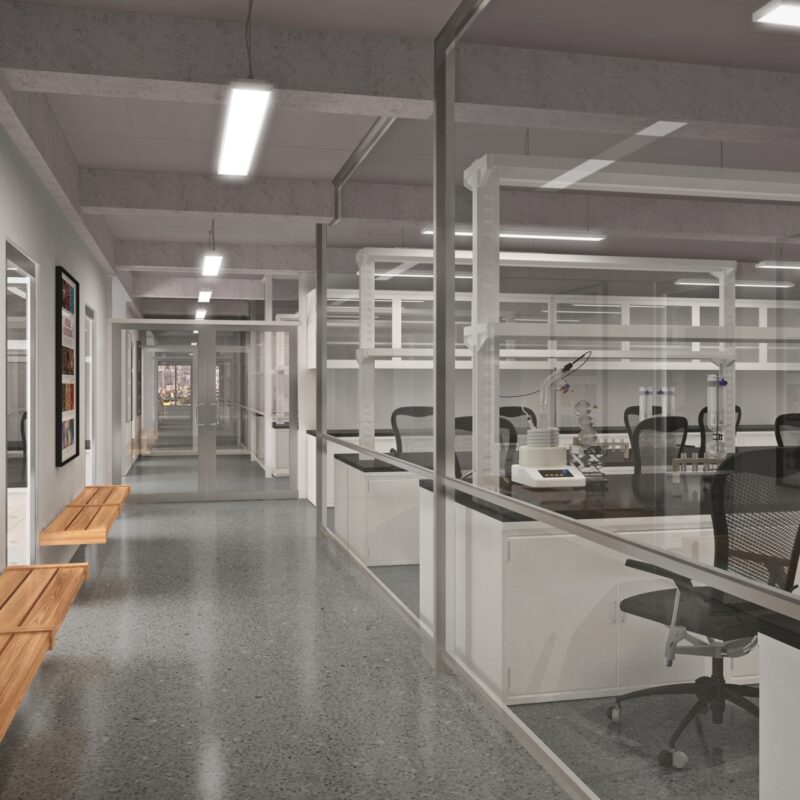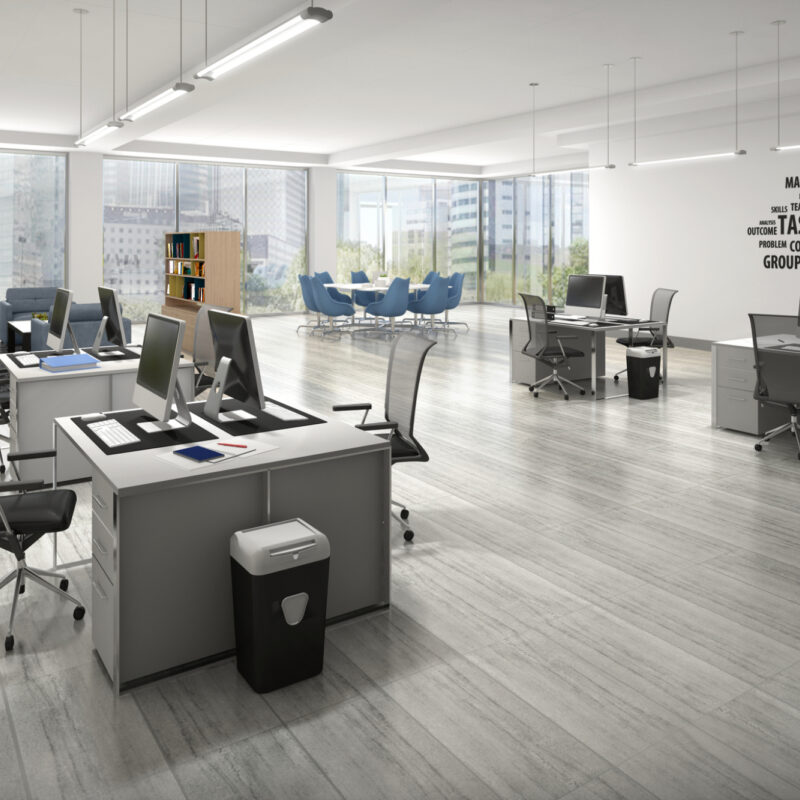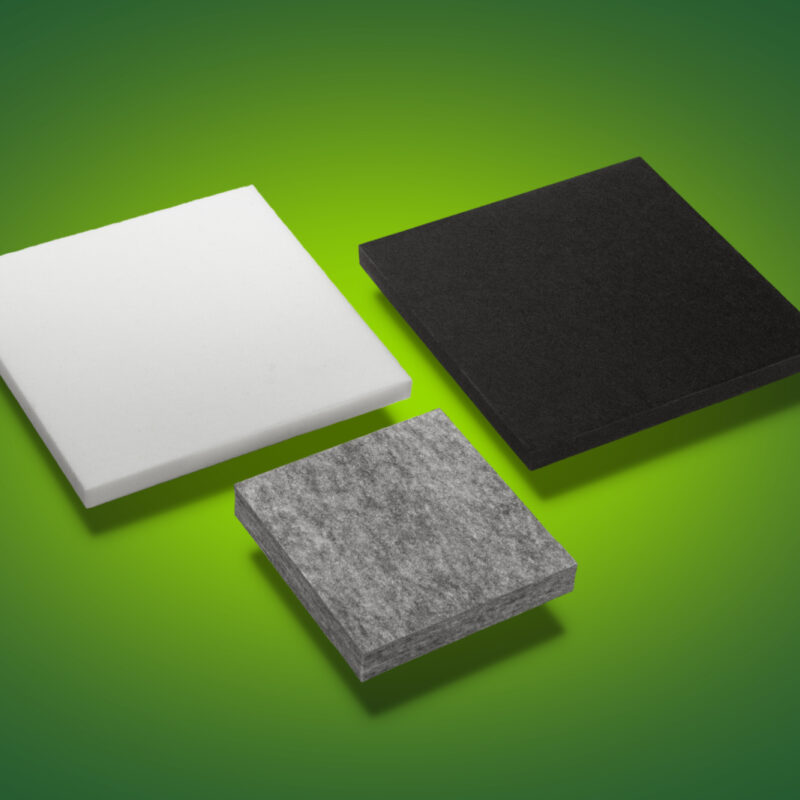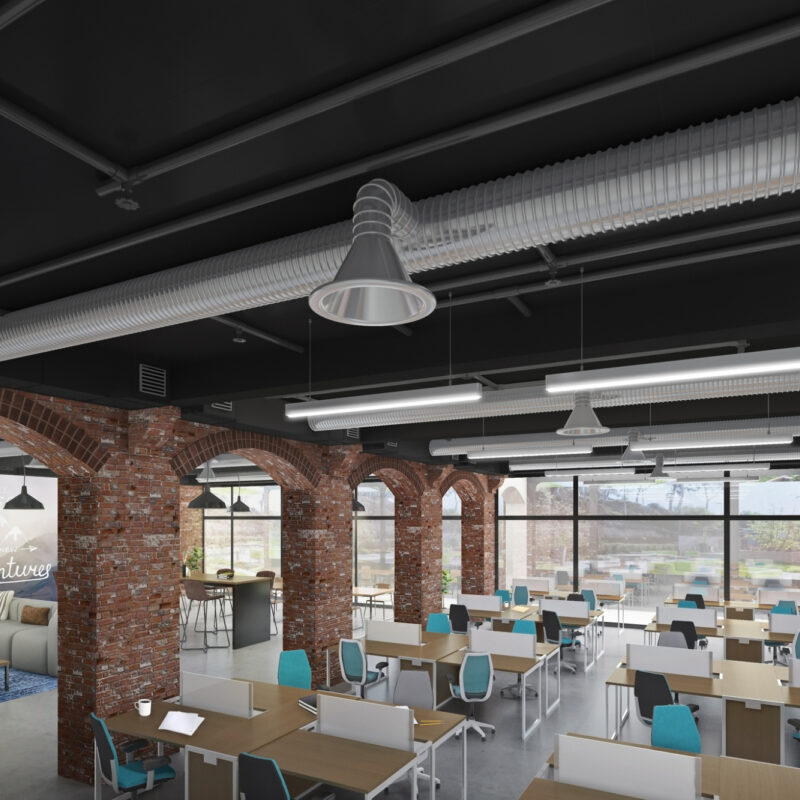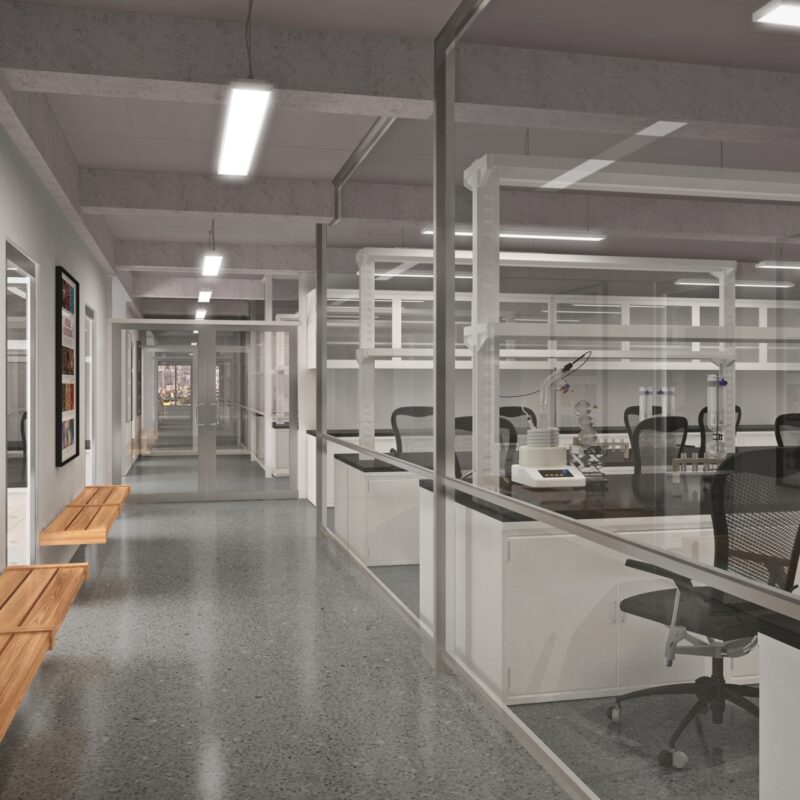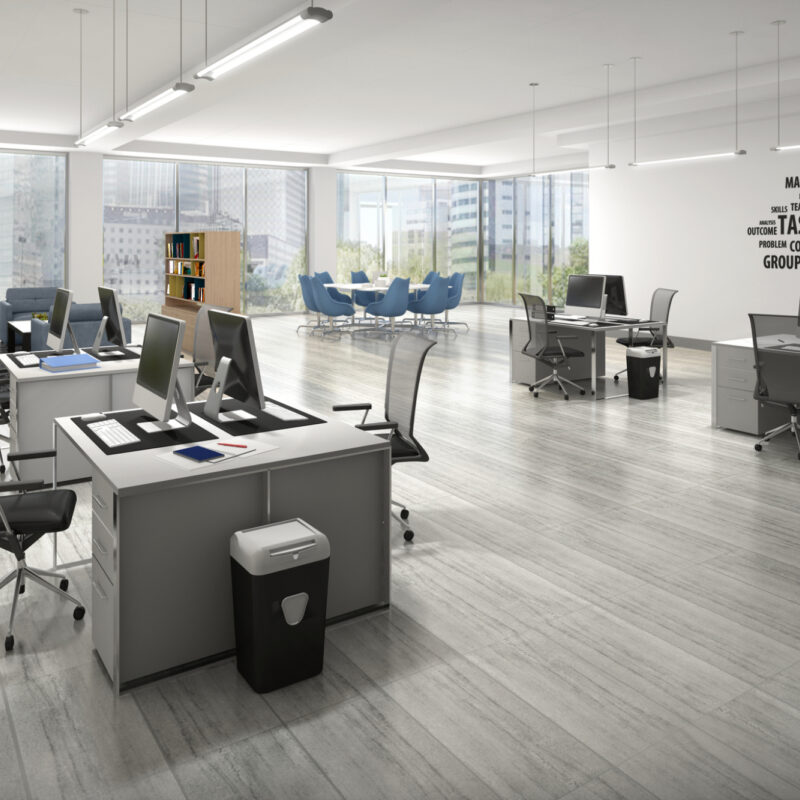 Eco-Friendly Acoustic Ceiling Solution
Autem™ is an interior acoustic solution that absorbs noise and mitigates sound reverberation, so sound quality is crisp, clear and assures a safe hearing environment.
---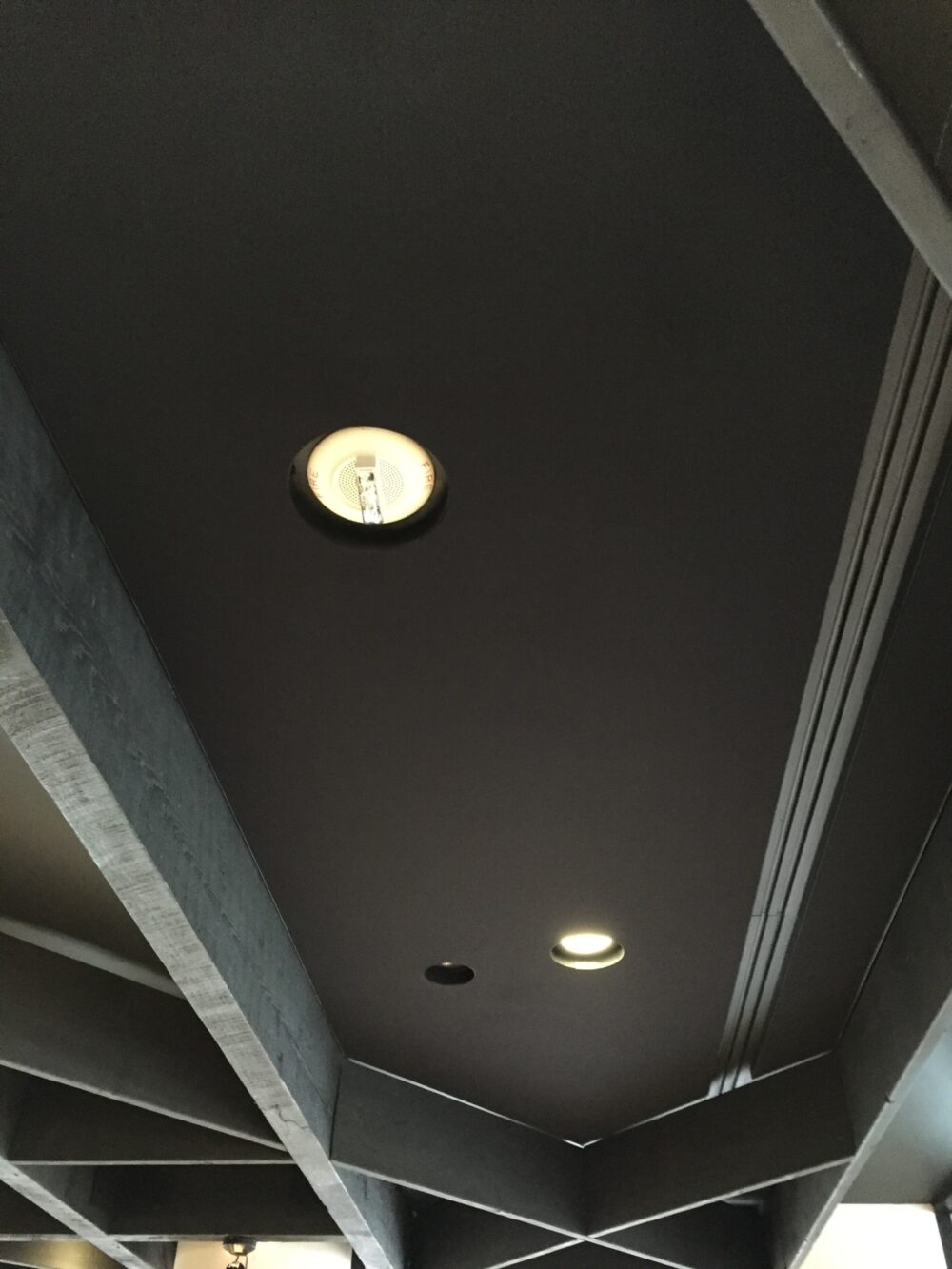 A sound environment both indoors and outdoors
Delivering the future of sound management
At FabriTRAK, we are committed to sustainable product development. We recently launched Autem™, which is engineered to manage sound in interior spaces. We are proud that Autem™ is 100% recyclable and is made up of at least 80% post consumer recycled materials. Autem™ is manufactured without the use of water, and is a non-irritant, non-allergenic product, making installation easy and safe. Autem™ delivers on sound performance today, and for the future.
Designers Suggest
Autem can transform or blend in to any kind of space or project — our designers suggest Autem for: Educational facilities, sports venues, industrial and warehouse spaces, commercial and corporate offices, restaurants and bars, to name a few.
Technical Information
Autem™ Technical Data
Autem™ is designed for superior sound absorption and is lightweight, easy to install and is budget-friendly. The product is customizable in shape and size, as well as thickness and is available in white, black and grey.
Color: white, black or gray
Thickness: 2" standard, other sizes available
Size: 4'x4' sheets stocked, other sizes available
Composition: 100% polyester
Acoustical testing: .90 NRC
R value: US-R 8.55
Fire testing: ASTM E84 Class A
Certifications
Autem™ is environmentally friendly
Autem™ is certified for:
Declare
Living Building Challenge
LEED v4
Health Product Declaration® (HPDC)