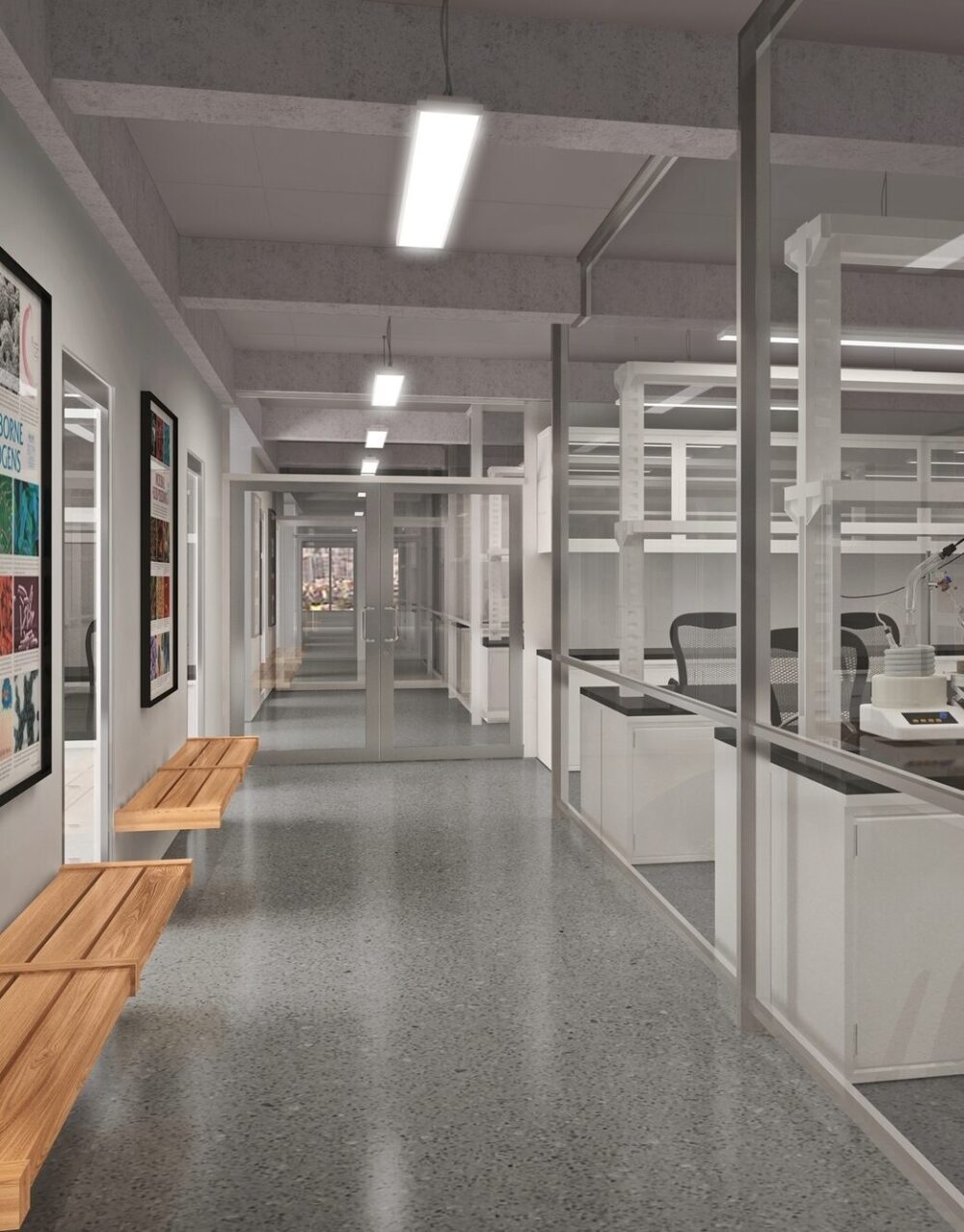 Overview
Don't forget to Look Up!
Autem® ceilings have you covered!
We often forget about ceilings - whether it is related to design, acoustics or proper insulation. Autem® Sound Control works perfectly for commercial interiors such as warehouse facilities, clean rooms, science labs and more.
Autem® provides high NRC values and good R ratings.
Featured Product
FabriTRAK proudly contributes to a sounder environment with our extensive range of systems and stand-alone products for a variety of interior spaces